The shooting of the film "Man from Podolsk" by the film company "New people"has ended. The film "the Man from Podolsk" is an adaptation of the famous play of the same name by Dmitry Danilov.
The Director of the film Semyon Serzin in 2018 on the stage of the theater named after Fyodor Volkov put on a successful performance of this play, so now he will present to the audience his film view of the play.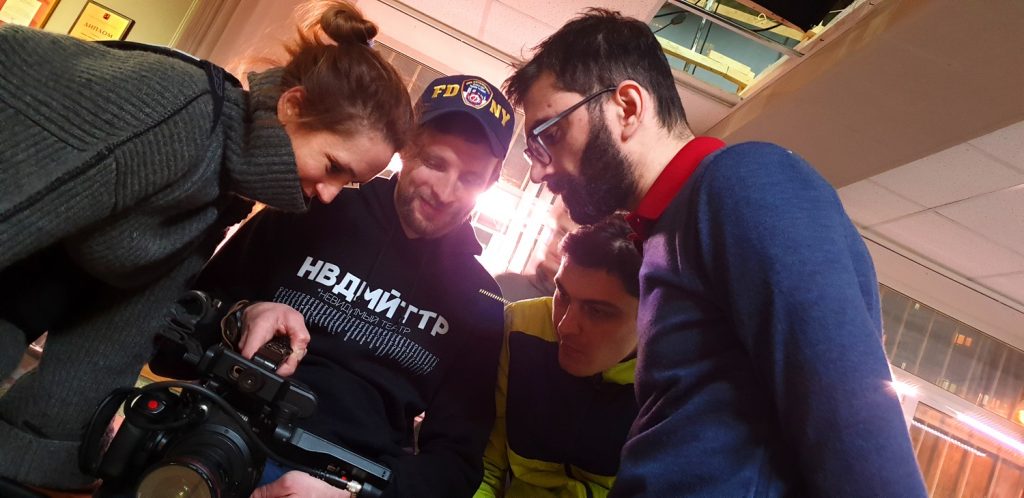 According to the plot of the play, a passerby gets to the police station, where they begin to conduct philosophical and intellectual conversations with him, but at some point "everything went wrong" ….
And now, at this moment, on the stage, or rather on the film site "go" stuntmen, begins a real stunt and pyrotechnic action.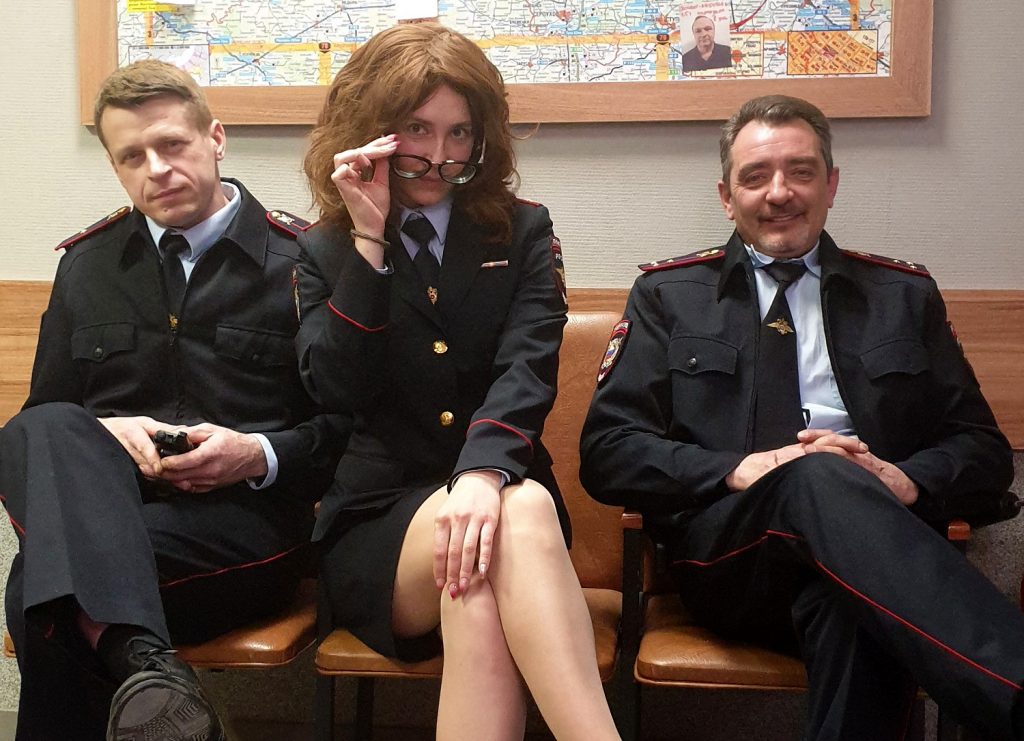 The difficulty of the main stunt scene of the film was in the method of shooting it: we decided to shoot a mass fight scene with actors and stuntmen in one long frame (one frame lasts more than 3 minutes). This task required a large number of rehearsals not only from actors and stuntmen, but also from the camera and Director's group, from the art production workshop and pyrotechnics.
At certain moments, without stopping the shooting, the actors were replaced with stuntmen, and back again. From all participants of the shooting, maximum attention and lightning-fast reaction were required: a stuntman was thrown on the table, an actor rose from the broken table, and all this without stopping or editing.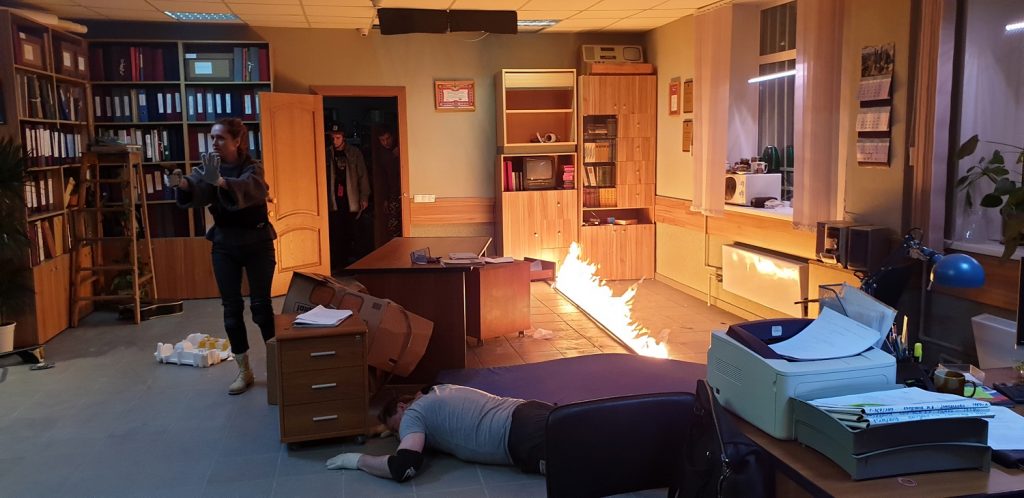 The scene was complicated by shooting weapons, combustion of room and elements of the scenery. And everything had to work on time, almost in seconds.
The film's stunt coordinator, Alexey Silkin, not only developed the scene of the entire fight, but also rehearsed separately with all the actors involved in the fight for several days. The stuntmen made a special safe prop for the fight: from a copy of a real guitar that breaks against the actress Victoria Isakova, to a computer keyboard that is also used by Isakova to hit the main character on the head.
After each take (and there were quite a few of them), the decoration of the police office was a scene of mayhem: burned furniture elements, glass from a fallen Cabinet, pools of fake blood.
Decorators restored everything anew. Make-up artists brought the actors to "divine appearance".
However, the "blood and sweat" scene was filmed. From the actors, it required a lot of hard work, a certain courage and dedication. Stuntmen (they are not used to it) broke tables and flew into a glass wardrobe.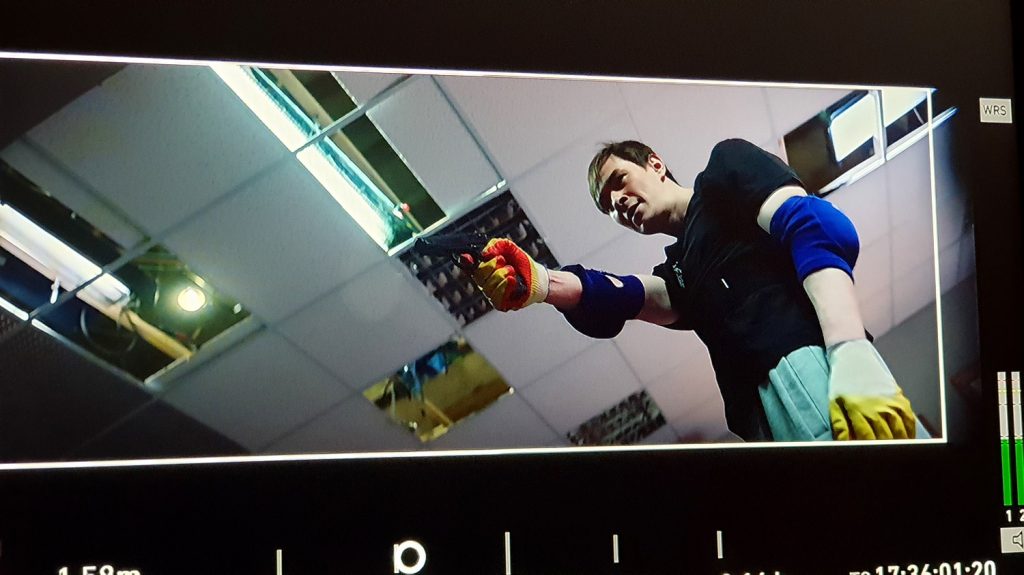 The main roles in the film will be played by Victoria Isakova, Vladimir Maisinger and frontman Vadim Korolev. The scene of the debacle in the police office was attended by stuntmen: Andrey Kudelsky, Vadim Polubinsky, Nadezhda Sedova and Varvara Nikitina.
We are looking forward to this film, the «New people film» company's films are non-standard and always enjoy success with the audience.
Share: