The Studio's stuntmen are participating in an interesting project with the working title "BROTHER 3".
As the director of the film Valery Pereverzev says, he decided to make the film a few years ago, when he and his wife wrote several scripts for short films, one of which last year won an award at the Berlin Film Festival. These scenarios have developed into a single whole story.
According to Pereverzev, there are three pairs of brothers in the film, the relationship between which develops throughout the plot. Therefore, the name of the film is "Brother 3".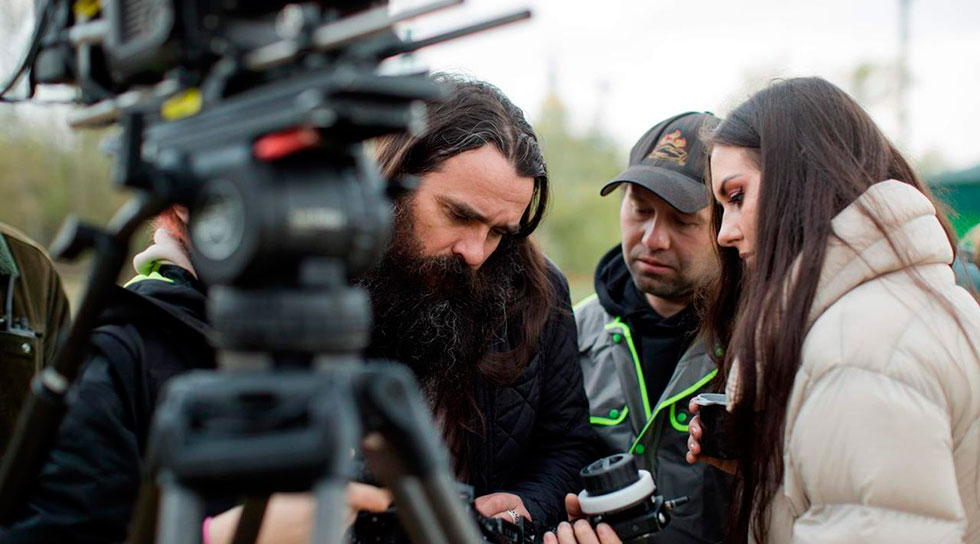 For director Valery Pereverzev, Tambov is a small Homeland, so many locations for filming were chosen in this city. Including numerous car chase scenes were filmed on the central streets of Tambov. 5 cars were prepared for stunt stunts, more than 10 stuntmen took part in stunt scenes. To the surprise of passers-by, residents of Tambov, cars sometimes knocked down a stroller at a pedestrian crossing, then crashed into a flower shop. Particularly spectacular stunt scenes took place on Kommunalnaya pedestrian street.
Much attention in the film is paid to the artistic component: unique retro cars, unusual costumes, beautiful backgrounds of nature sites.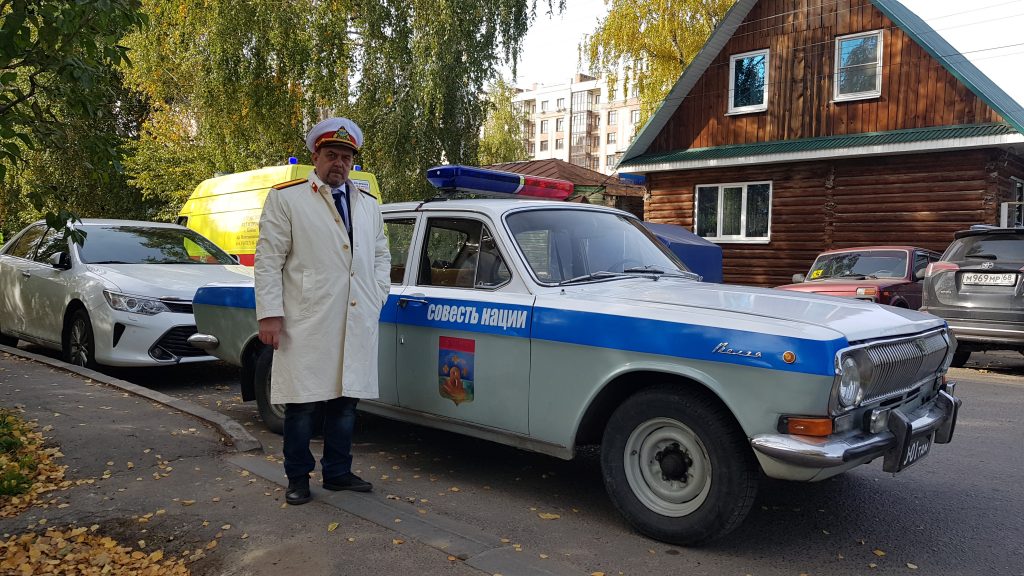 The film stars real stars: the famous French actor Olivier Sioux (the Elder Truck from Ford Boyard, starred in the films "Highlander", "Bridge", "Mr. Knockout"), Hollywood actor Eric Roberts (Oscar and Golden Globe nominee), the main roles in the film are played by brothers Vladimir and Yuri Torsuev, rapper Ptaha, Dmitry Safronov, Anton Zatsepin, Pavel Bessonov and others.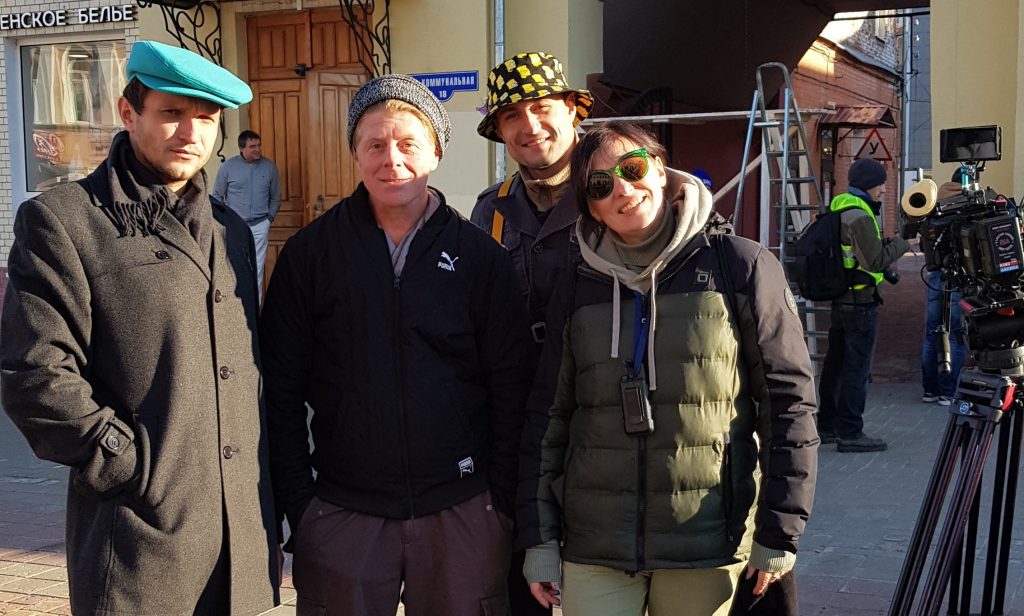 There are still stunt shots ahead with motorcycles, and even an amphibious plane.
We hope the film will turn out and the audience will have a real pleasure!
Share: