The premiere of the long-awaited historical saga "Sobor" ("The Cathedral") starts on the OKKO platform on November 4.
Soon after, the series will also be seen by viewers on Channel 1.
The expectation rating of the series on Kinopoisk is almost 98 percent. Channel One announced the launch of the project a few years ago, and now, finally, the "Sobor" is on the screen!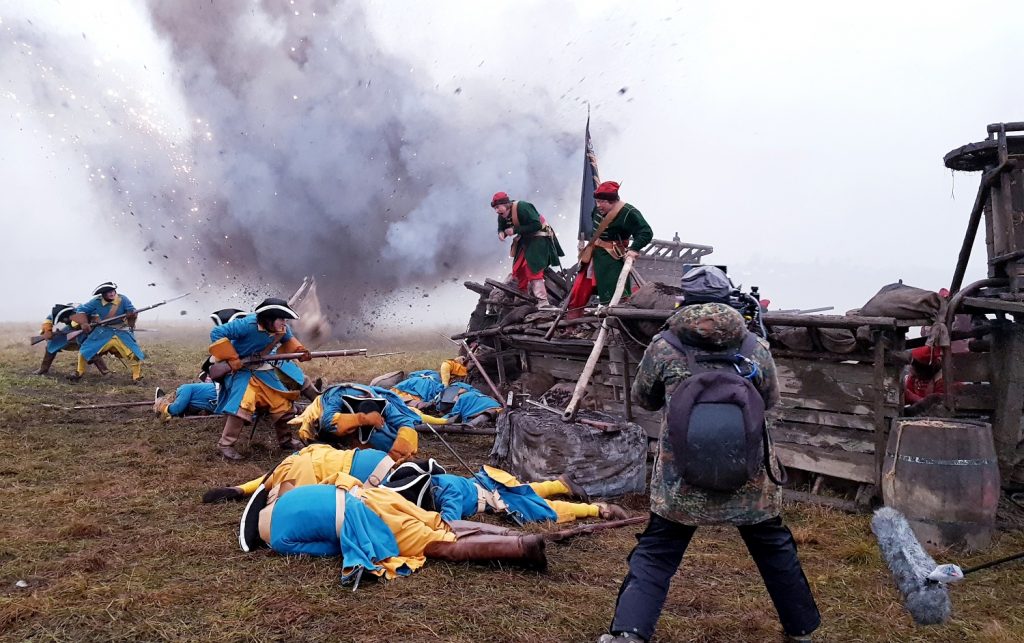 "Sobor" is a large-scale adventure movie and an incredible love story. The audience will find themselves in 1700: at a time of radical changes in the Russian Empire. In the midst of Peter's reforms, society is changing dramatically: from denial of God, to conscious faith and finding love. Heroes with incredible characters and destinies are embodied on the screen by talented actors: Alexander Baluyev, Maxim Averin, Svetlana Ivanova, Sergey Marin, Jan Tsapnik, Yulia Snegir, Alexey Bardukov, Yuri Chursin, Alexander Ilyin, Igor Savochkin and many others.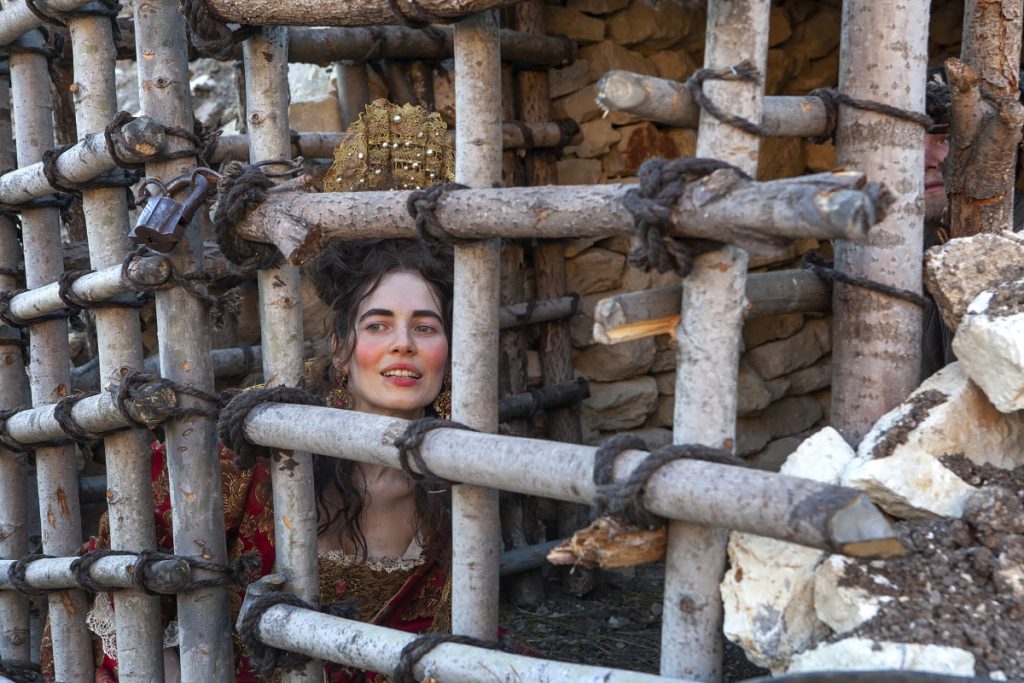 Two famous directors worked on the series: Sergey Ginzburg and Janik Fayziev. The director of photography is Dmitry Trifonov.
Production of the series: Companies of the GPM KIT group. The general producers of the series are Konstantin Ernst, Janik Fayziev, Rafael Minasbekyan. Lead producer Alexander Bondarev.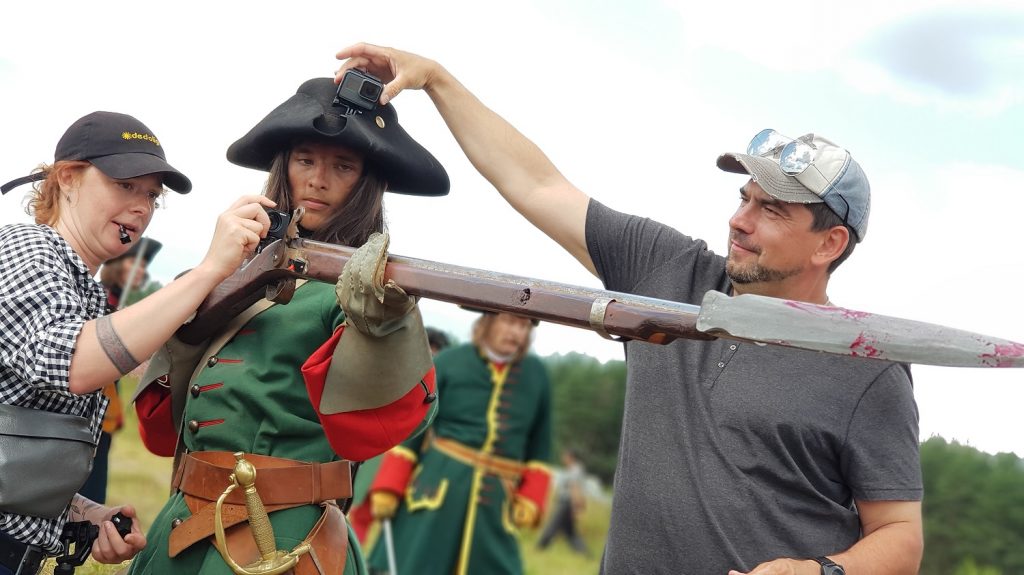 In the series, everything is at the highest level: the scenery (artist Zhanna Pakhomova), costumes, and, of course, the script. Filming lasted about a year, the locations for filming were in Moscow, Moscow region, St. Petersburg, Leningrad and Pskov regions.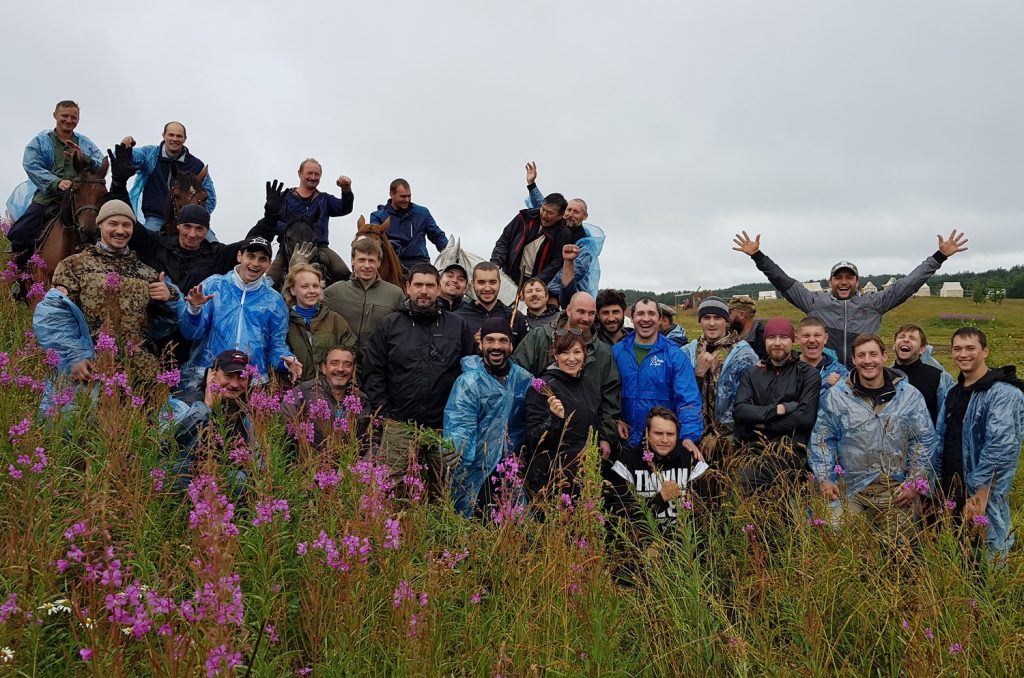 There are many action scenes in the series: from episodes of the Battle of Poltava to harsh scenes of executions and torture. More than 60 stuntmen took part in the stunt scenes of the series! Stunt coordinator Alexey Silkin (the Guild of Stuntmen of Russia), director of stunt production Varvara Nikitina, united the best stuntmen of Moscow and St. Petersburg to work on the series.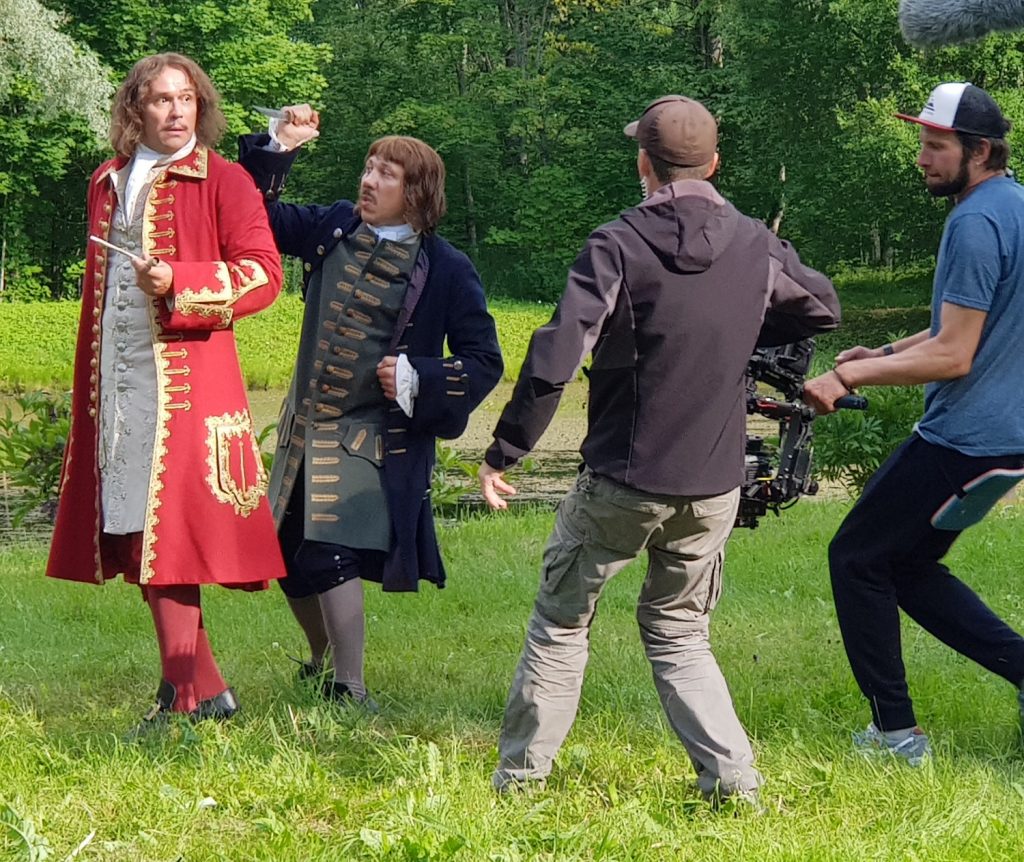 Stunt assistants, stuntmen Andrei Kudelsky and Vadim Polubinsky not only played stunt roles, but also insured the actors during stunts at altitude, and even underwater.
The creators of the series also took seriously the preparation of actors for stunt filming: the actors were trained in horse riding (conducted by equestrian stuntman Orlan Mongush), fencing fights with actors were staged and rehearsed by fencing masters Viktor and Oleg Mazurenko.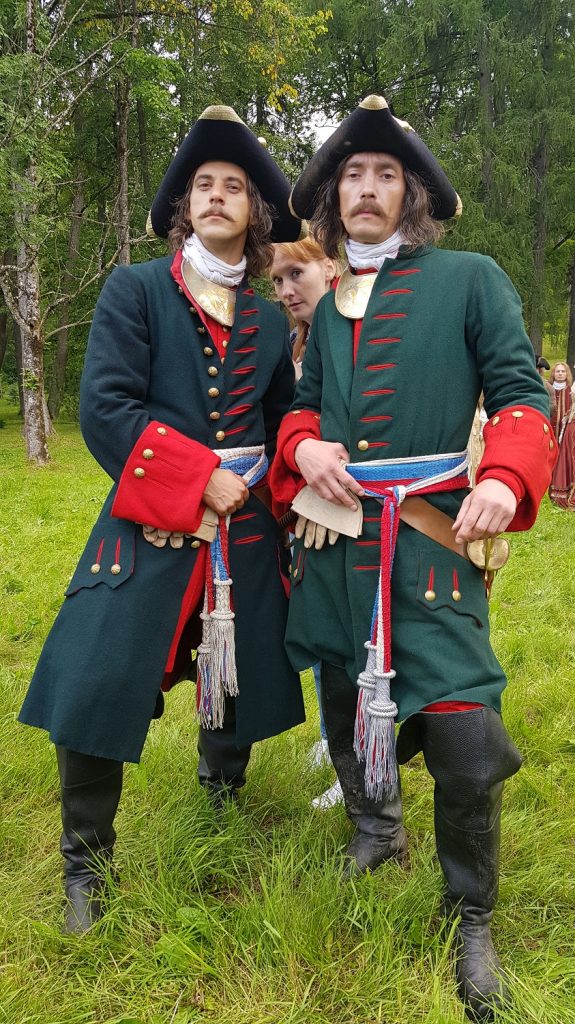 In the pavilion at Mosfilm, actors, together with stuntmen, rehearsed fights, falls, stunt scenes with cold weapons, and much more.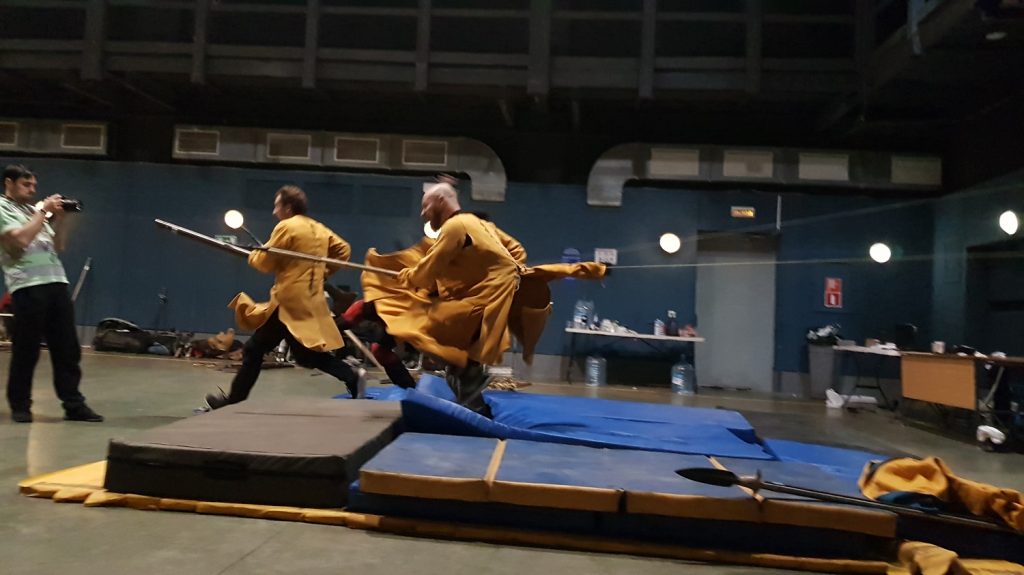 The result was not long in coming: actor Sergey Marin, who played the main role, performed most of the tricks on his own. Actors Alexey Bardukov and Yuri Chursin also managed to do without stunt doubles.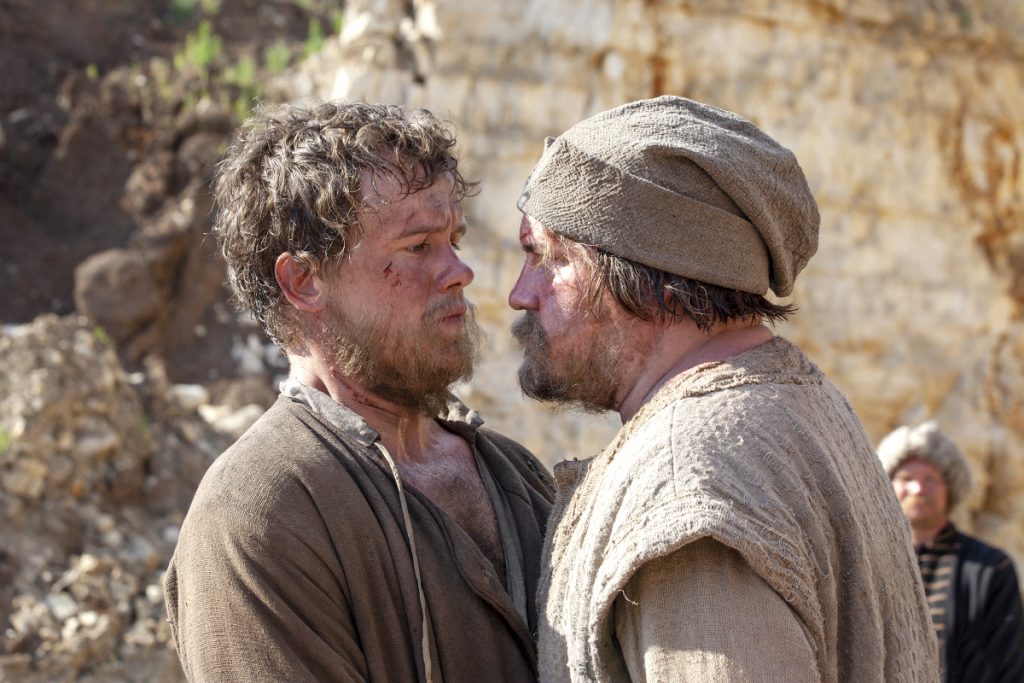 There are many scenes of fights with various weapons in the series, there are interesting horse tricks (in which no animal was injured), there are scenes of fights, beatings, hangings, fires. In general, everything that makes a movie truly spectacular and interesting.
Nice viewing for everyone.
You can download the photo HERE
Share: