Showman and artist Alexander Revva, who performs under the pseudonym Artur Pirozhkov, released a new video for the song "Dance me". The new hit of this quarantine summer!
The idea of the video: people who have stayed at home, break free and dance, using all sorts of dance directions: from ballet to hip-hop.
The Director of the video, famous music video maker Sergey GREY, who directed the previous videos: "Alcoholic", "Cinderella", "Aladdin" came up with and shot non-standard interesting frames of the video.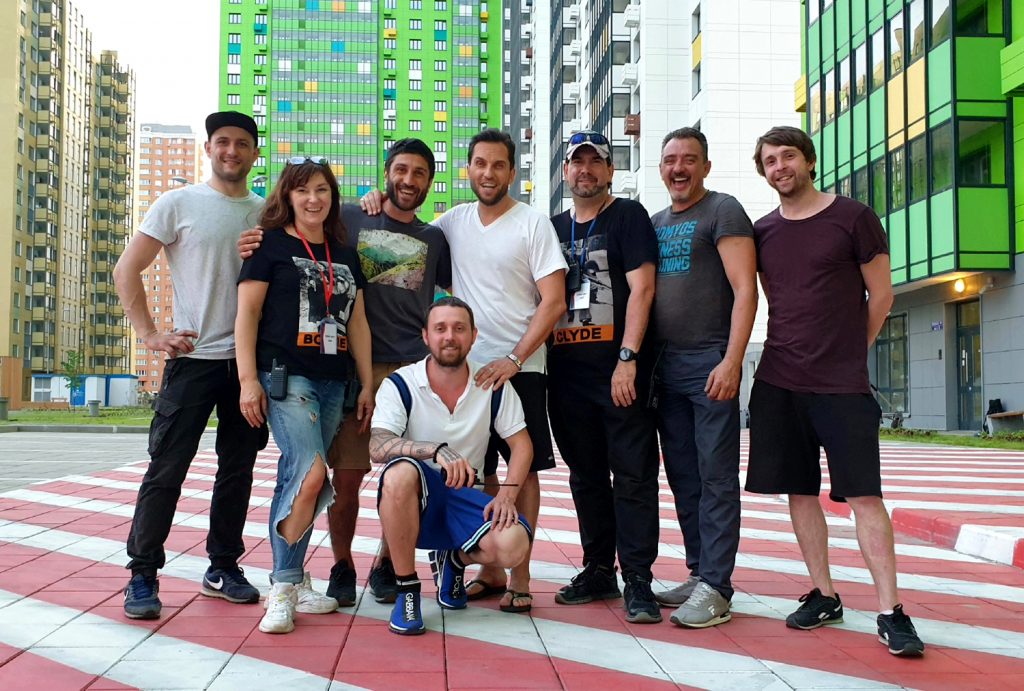 To shoot the video for the song "Dance me" Alexander Revva and Sergey Grey again invited a team of stuntmen under the direction of stunt coordinator Varvara Nikitina and Alexey Silkin.
Stuntmen "broke free" in the most unexpected ways, as you can see in the video, but we will reveal one secret now: one of the girls went down from the window on the sheets, from a height of 15 meters.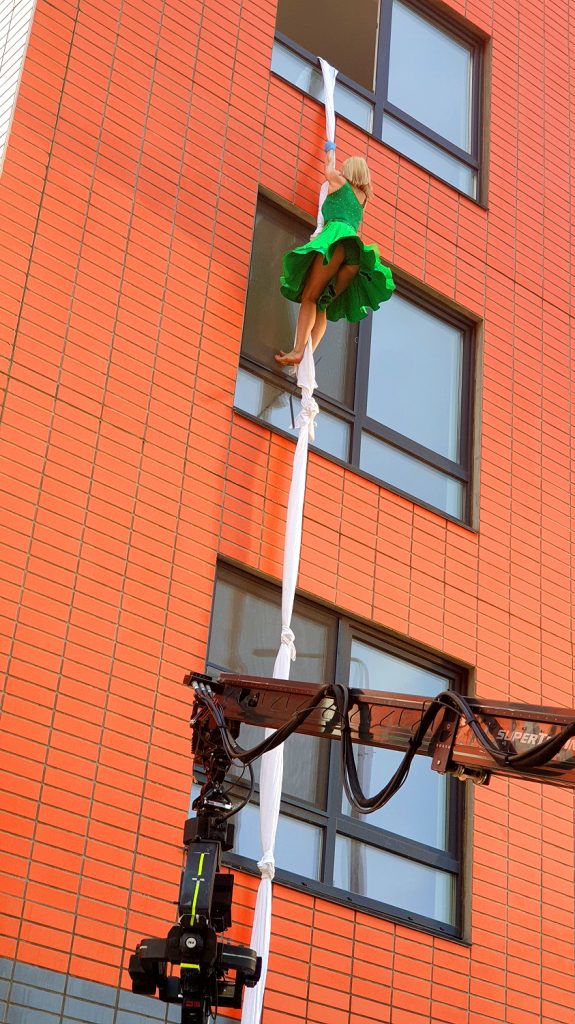 The most unexpected and spectacular moment of the clip is how Revva himself broke free. As always, enchanting, spectacular, and … with a sense of humor!
Alexander Revva is one of the few showmen who boldly experiments with tricks, and bravely participates in them himself. Perhaps it is the tricks that add the "cherry on the cake" that allows Alexander's videos to gain hundreds of millions of views on the Internet.
Let's reveal a little secret: Alexander Revva has a permanent stunt double, who duplicates Alexander in particularly dangerous stunt scenes in movies and in music videos. But at the same time, Revva is in excellent athletic shape and performs some tricks himself.
After watching the new clip of Alexander Revva, you will see this!
Share: