A great stunt work of the Studio's stuntmen in the action-comedy "The Great-Grandmother of Easy Behavior", directed by Marius Weisberg.
Together with the director of the film, stunt scenes were invented and developed by the stunt director Alexey Silkin and the director of stunt production Varvara Nikitina.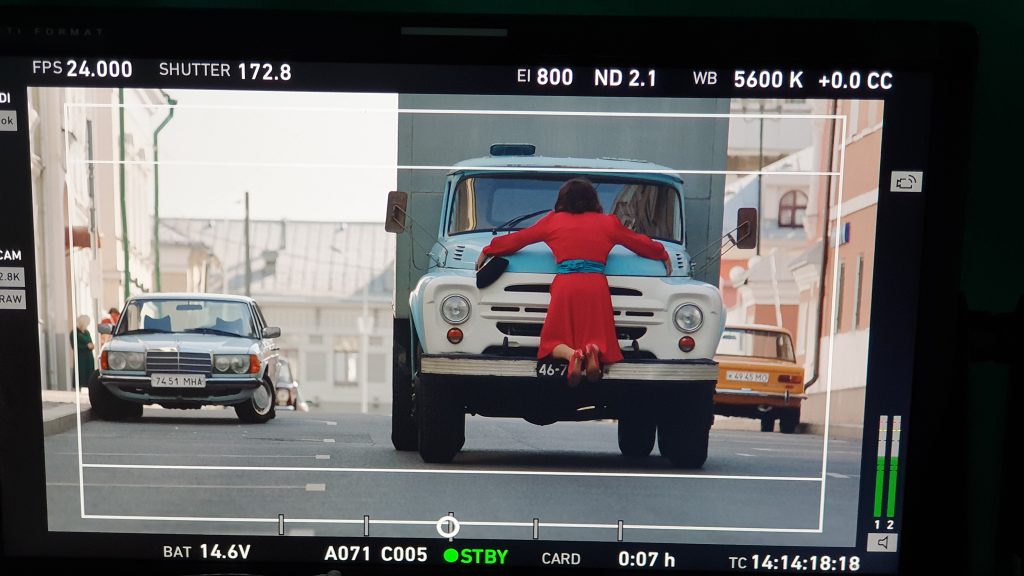 The film is set in 1980 during the Moscow Olympics. Vova Rubinstein (Alexander Revva) disguises himself as a Soviet pop star and tries to get rich by arranging fake concerts. At one of these concerts, he is exposed by KGB officers and recruited as an undercover agent. Now, in order not to get behind bars, Vova must fulfill a responsible mission – to find a deadly chemical developed in a secret laboratory on the black market.
The hero will have to plunge headlong into the depths of the espionage passions of Moscow in the 80s: find a chemical, prevent the undermining of the Olympic Bear, experience Brezhnev's passionate kiss, and also meet the love of his life. And all this is in the image of a currency prostitute Luisa Karpovna Rubinstein.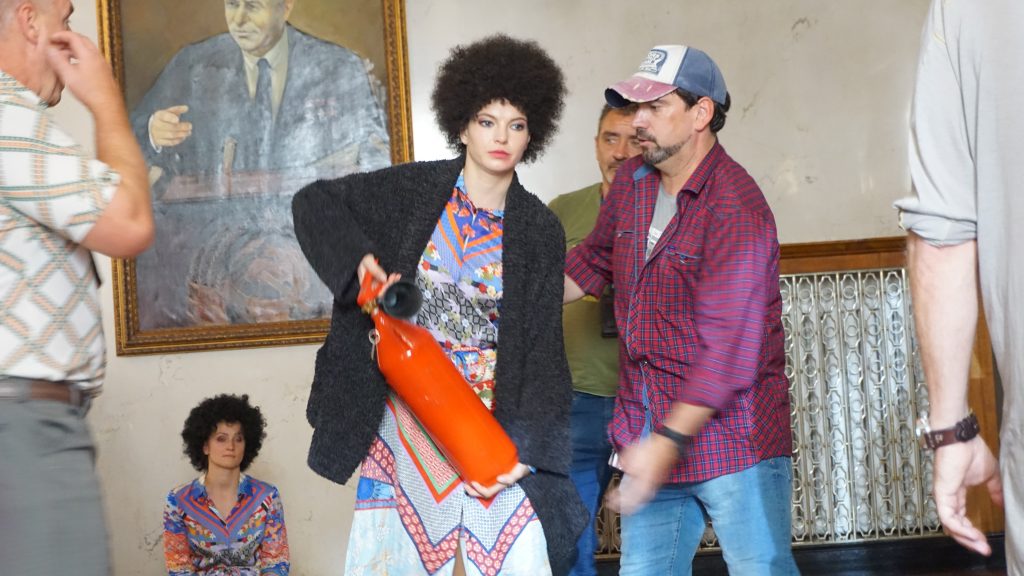 Shooting of the film " Great-grandmother of easy behavior. The beginning" took place in the summer of 2020 in Moscow. The Sovetskaya Hotel acted as the Intourist hotel, and the scenes from the closing ceremony of the Olympic Games with the stadium were filmed in the huge Glavkino pavilion on Novorizhskoye Highway. Also, many episodes were filmed on the streets, and at the VVC (All-Russian Vystovochny center): to stylize the 80s, all the full-scale scenes were later processed using computer graphics.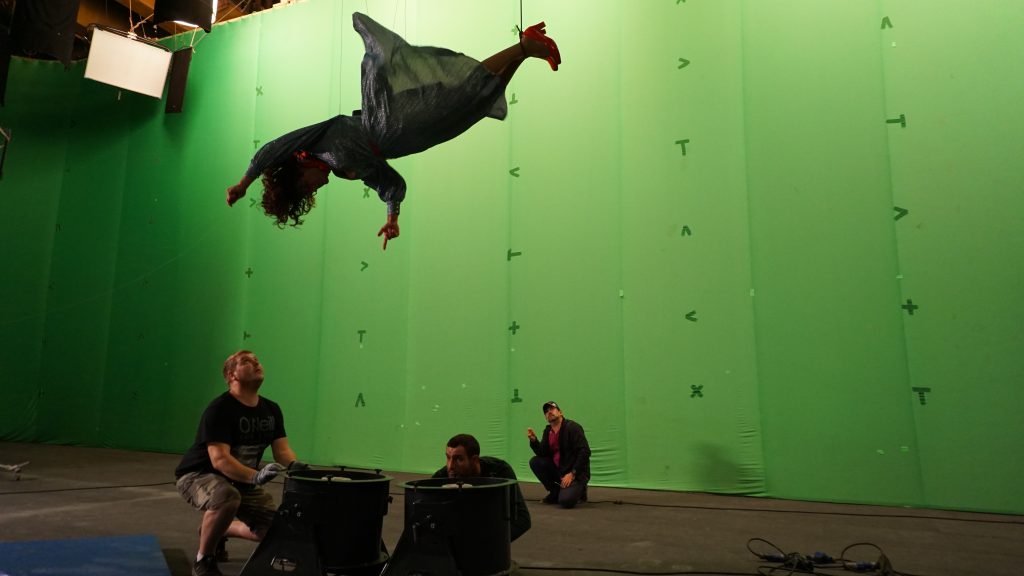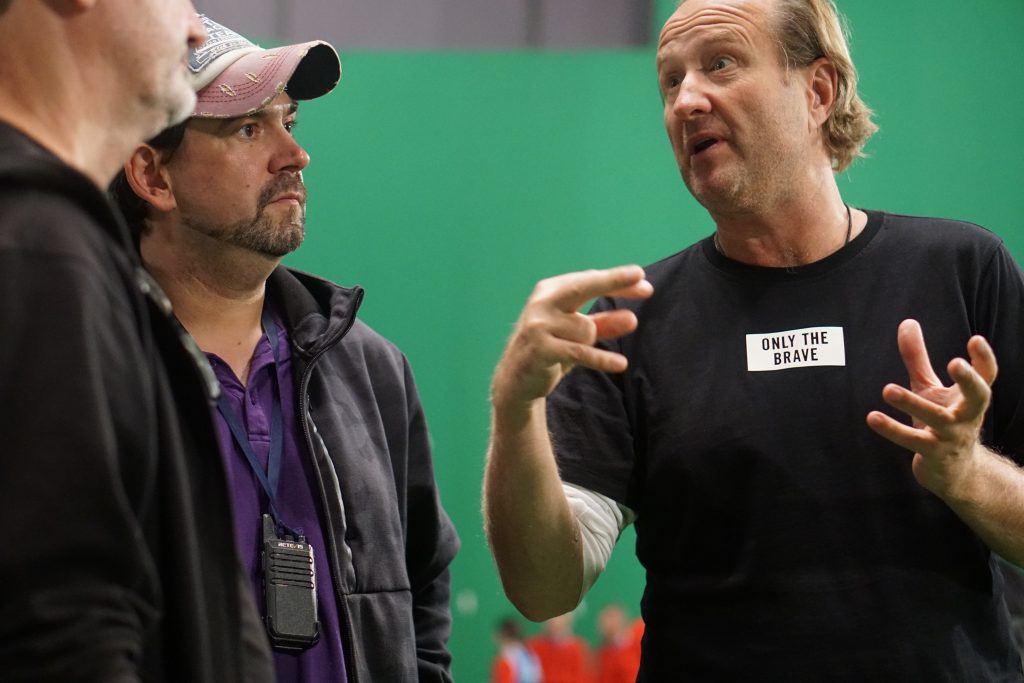 During the premiere of the film, the audience not only laughed, but also loudly applauded during the tricks on the screen. The tricks are really spectacular! What is it worth to jump from the Bolshoy Ustinsky Bridge to a barge passing along the Moscow River.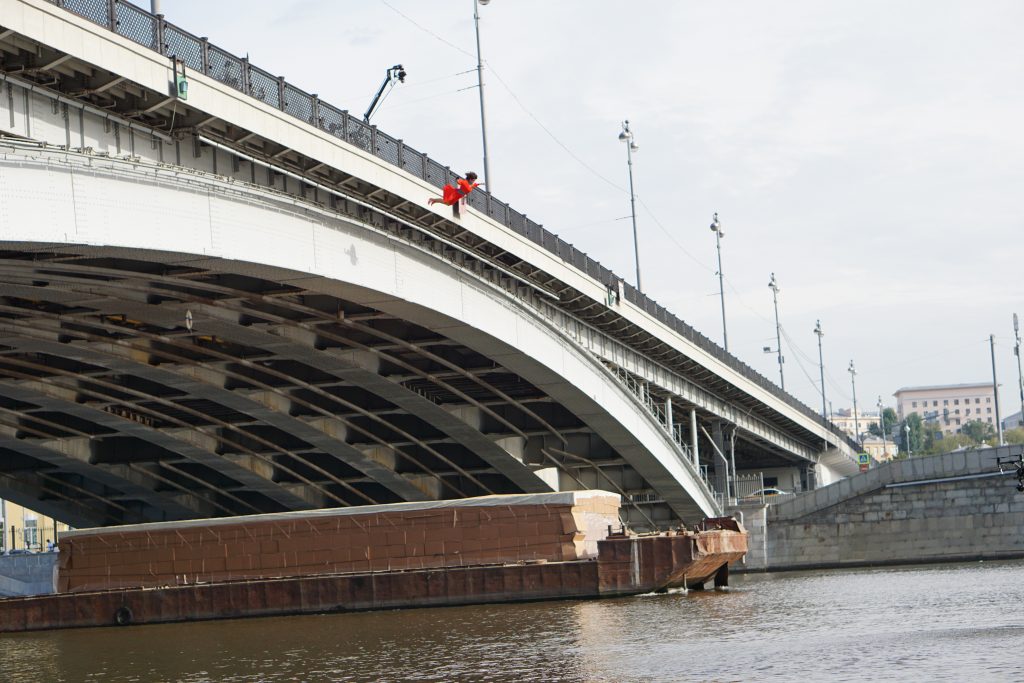 Or a fall on the historical Volga car from the window of the hotel.
Serious training and excellent camerawork (cameraman Dmitry Yashonkov) helped to get really spectacular action shots.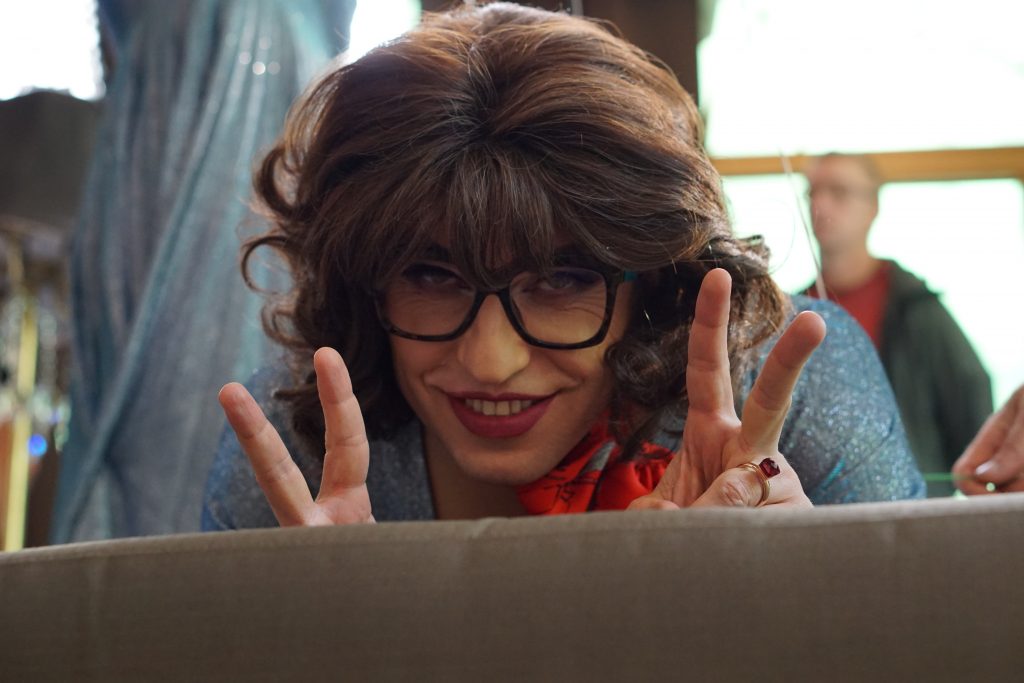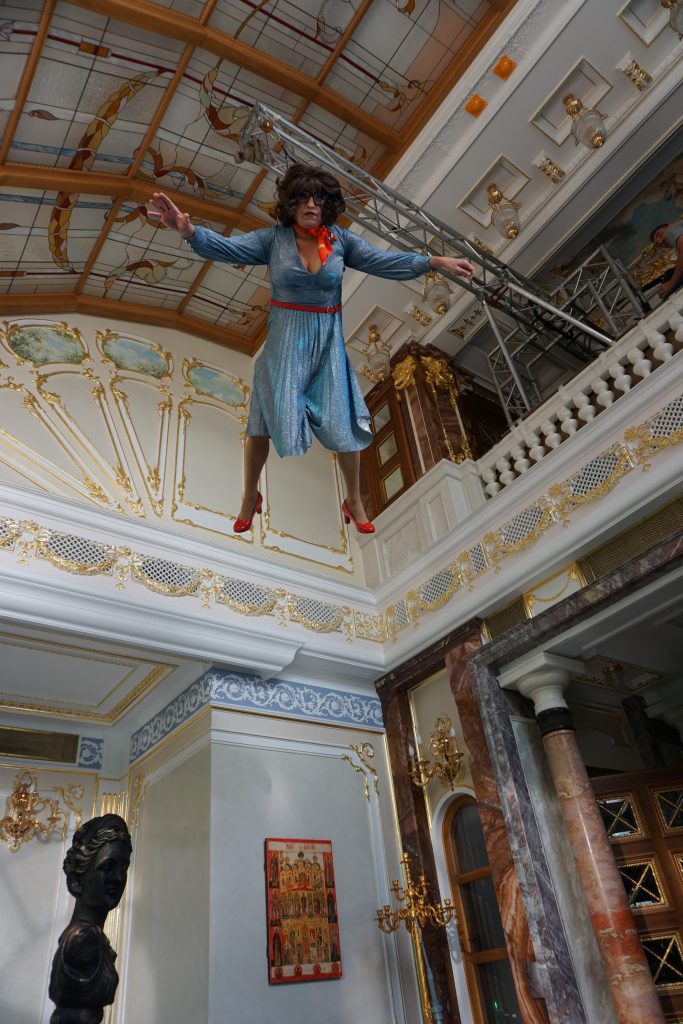 The final fight of the heroines Glucose (the role of a KGB agent) and Natalia Bardot (the role of a CIA agent) was filmed with the help of stunt double girls.
As in the first two parts of "Grandmother of Easy Behavior", Alexander Revva had a stunt double like him, Liparit Ambartsumyan, who performed most of the difficult tricks.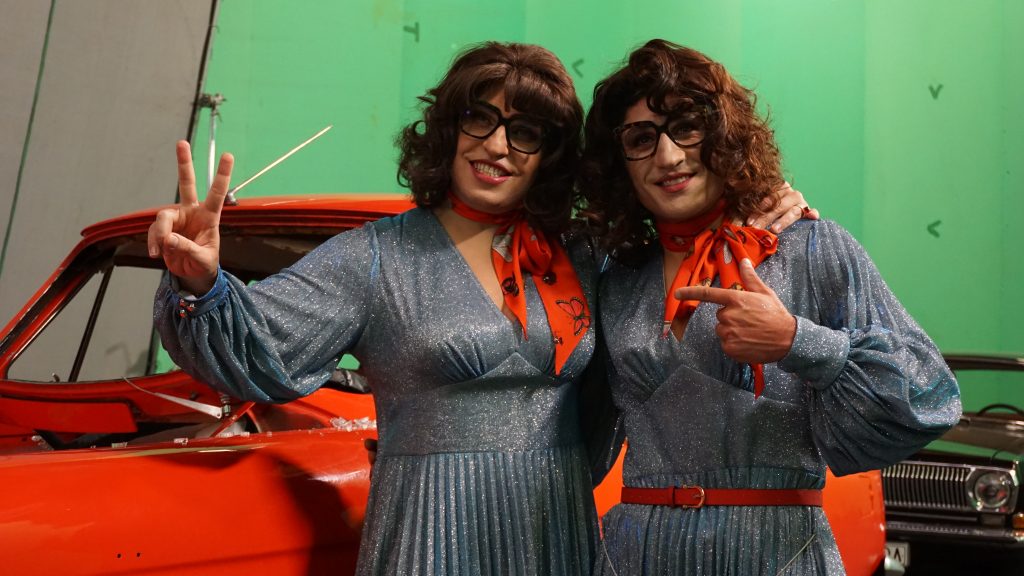 The technical support of the stunts was carried out by stuntmen Andrey Kudelsky and Vadim Polubinsky.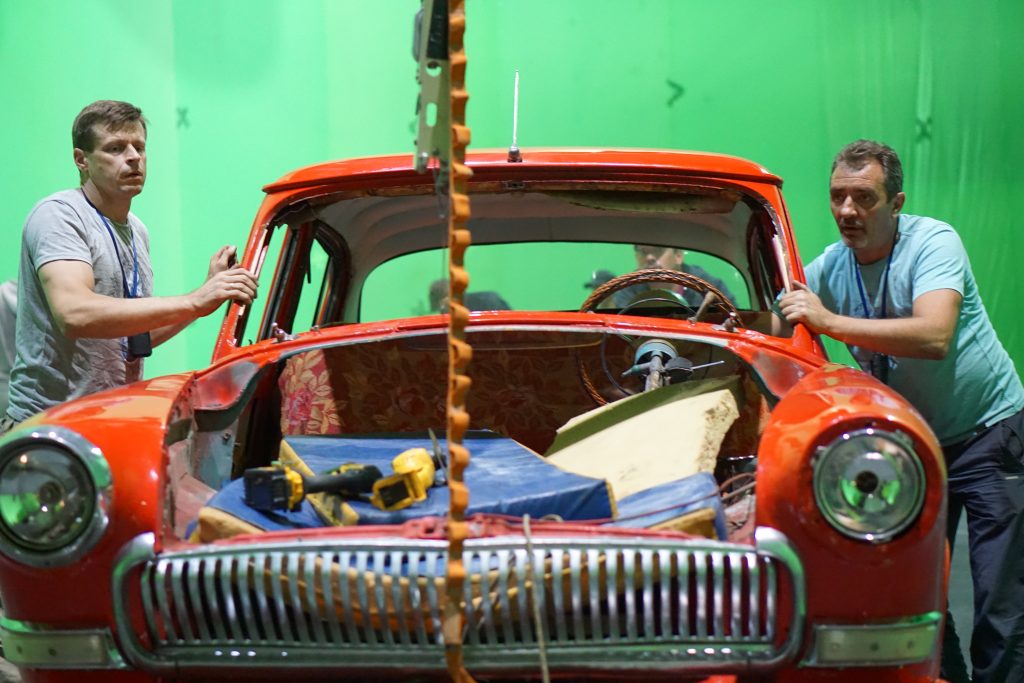 In total, about 50 stuntmen took part in the work on the film.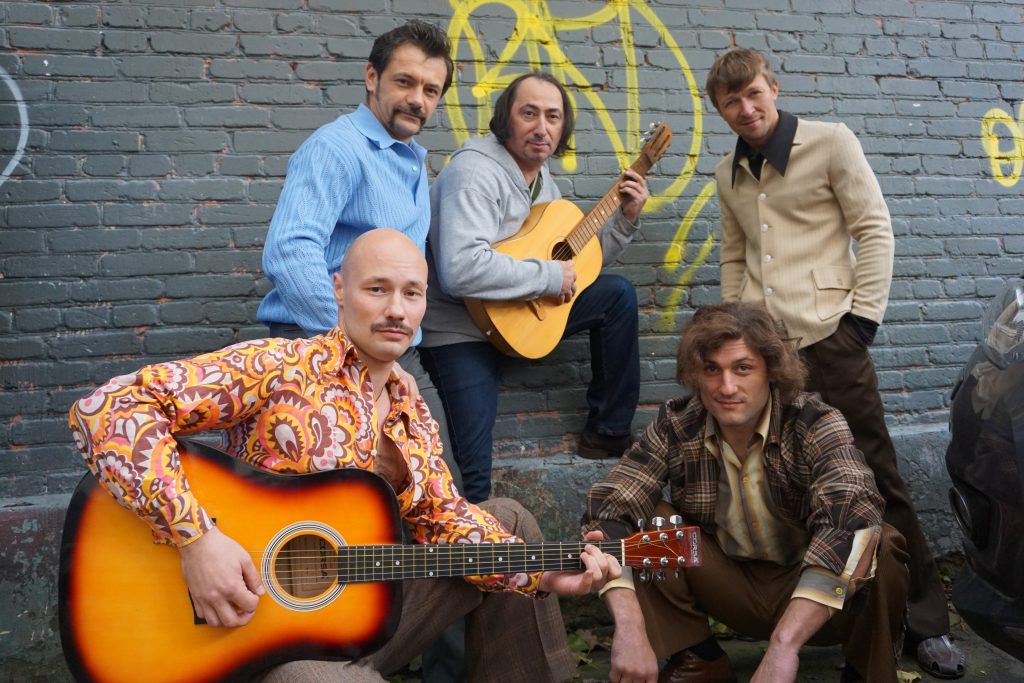 The film has a star cast: Alexander Revva, Dmitry Nagiyev, Natalia Ionova (Glucose), Natalia Bardot, Igor Zizhikin, Mikhail Galustyan, Marina Fedunkiv, Maxim Logashkin and others.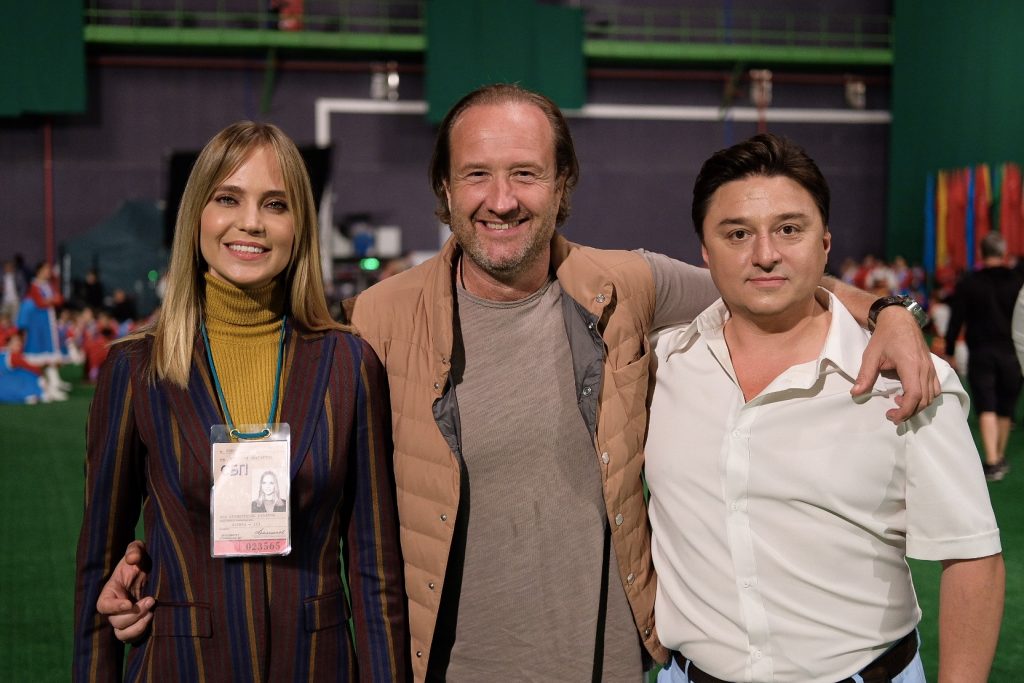 Mass MEDIA: Marius Weisberg: We filmed the closing ceremony of the 1980 Olympics based on documentary footage
Share: