Director Andrei Konchalovsky has finished the shooting of the film "Dear Comrades," about the tragic events of 1962 in Novocherkassk. The shooting took place in Moscow and in the Rostov region.
The film is unique because of black-and-white picture, non-modern frame size (almost square) and the shooting method.
The director used a multi-camera method of shooting. The maximum number of cameras was 11 at a time.
Konchalovsky recreated the artistic effect of terror with the help of stunt performers of the Stunt Guild under the guidance of stunt coordinator Alexei Silkin and stunt director Varvara Nikitina.
The film will be released in 2020."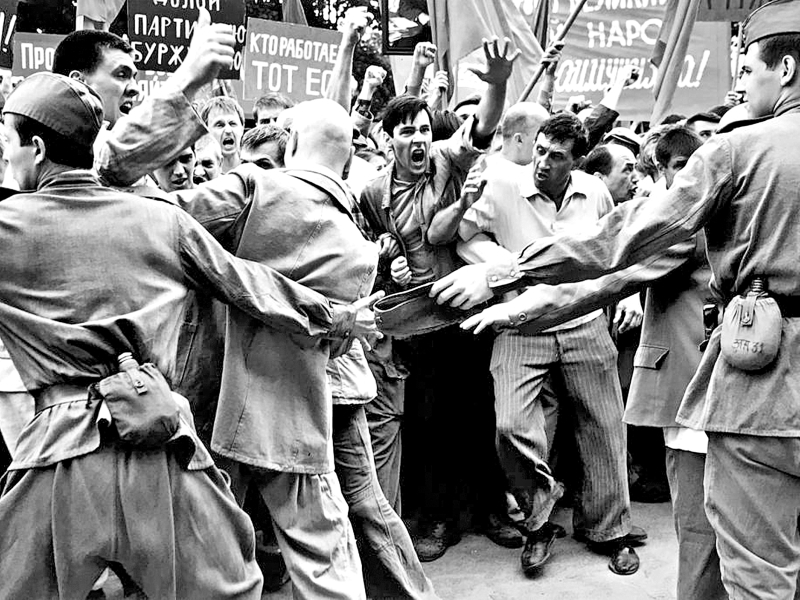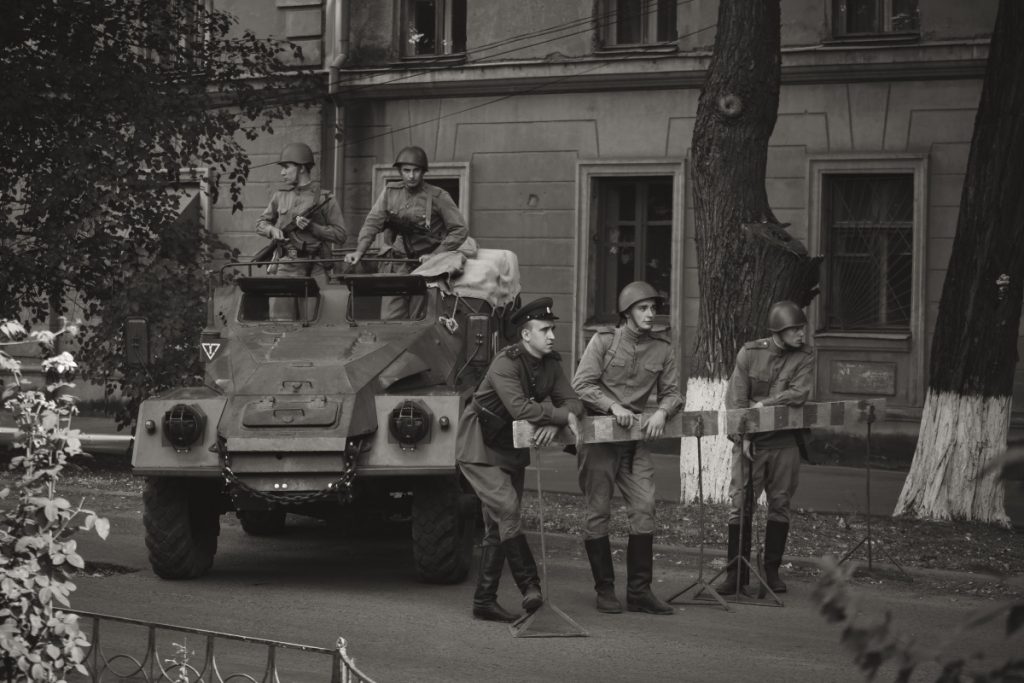 Share: