On April 29, the Second ceremony of awarding the winners of the professional award of The Guild of stuntmen of Russia "Alter Ego" for the best tricks in the cinema of 2018 was held in the Great hall of the House of cinema.
The "Alter Ego" award is designed to celebrate the invaluable contribution of Russian stuntmen to the development of the Russian film industry and to reward the best representatives of the profession.
This year more than 40 best tricks of Russian cinema for 2018 are presented in 10 nominations.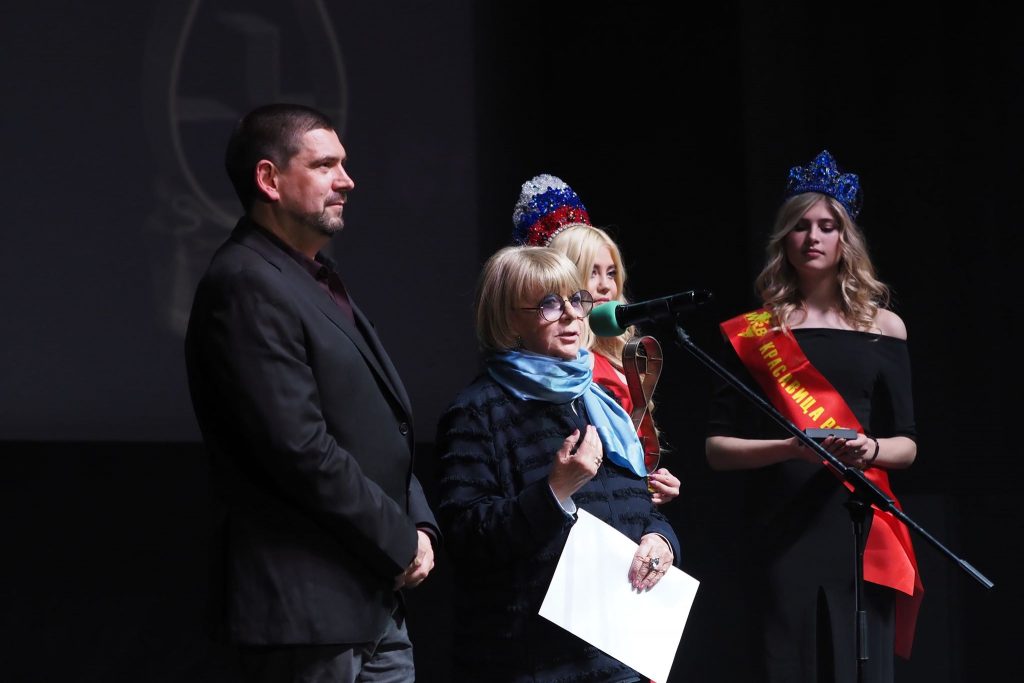 Stunt coordinator Alexey Silkin and his group of stuntmen are recognized as the best in three categories: "Best performance of the fight", "Best stunt fall, cascade falls" and "Best stunt film".
Stunt Director Alexey Silkin received three prestigious awards at once.
The best stunt film of 2018 was the film "Grandmother of easy virtue-2" directed by Marius Weisberg.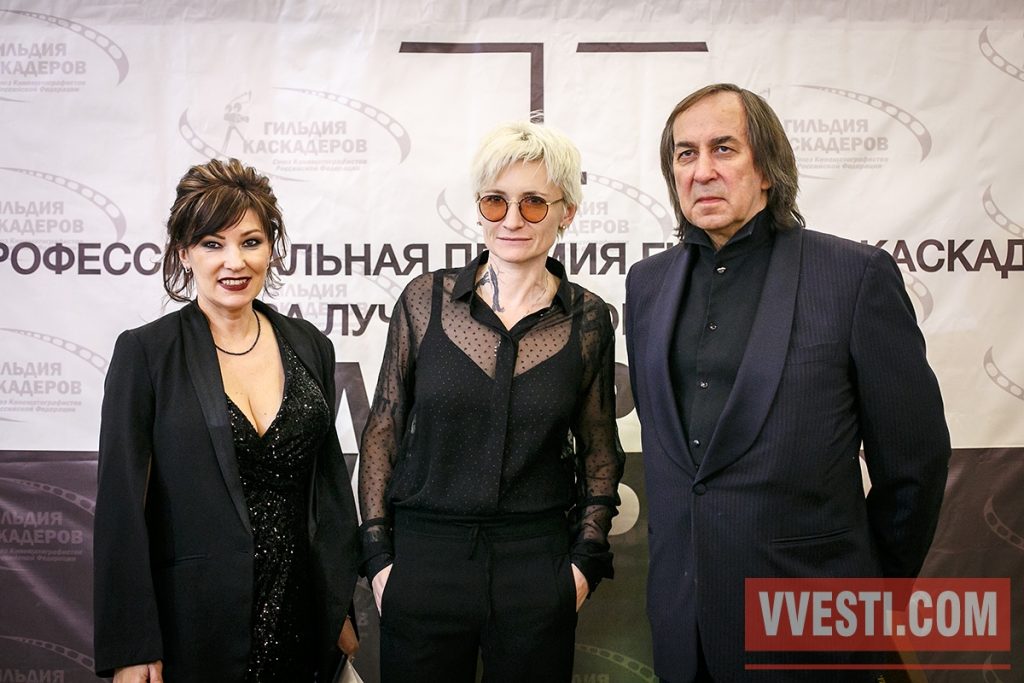 Share: